Bringing Cost-Effective, COTS HPC Products to SDR and Modular T&M and EW Markets
Founded in 2011, RADX Technologies, Inc., is a high-tech small business that develops advanced, COTS, High Performance Computing (HPC) technologies and products for Software Defined Radio (SDR), Modular Test and Measurement (T&M), Electronic Warfare (EW), Digital Signal Processing (DSP) and Artificial Intelligence (AI) applications. As an NI Silver Partner, RADX focuses on products and capabilities that complement the NI PXIe and USRP product line. RADX products are BAA and TAA compliant and are available on GSA from TestMart at https://tinyurl.com/yz6c4p66. RADX is headquartered in San Jose, CA with development locations in California, Utah and India. RADX has an innovative and seasoned management and engineering team that has been instrumental in the success of numerous high-tech companies including MIPS, Silicon Graphics, 3dfx, Quantum3D, Bruker Nano, SMI and others. For more information, please email [email protected] or call +1 (619) 677-1849 x1.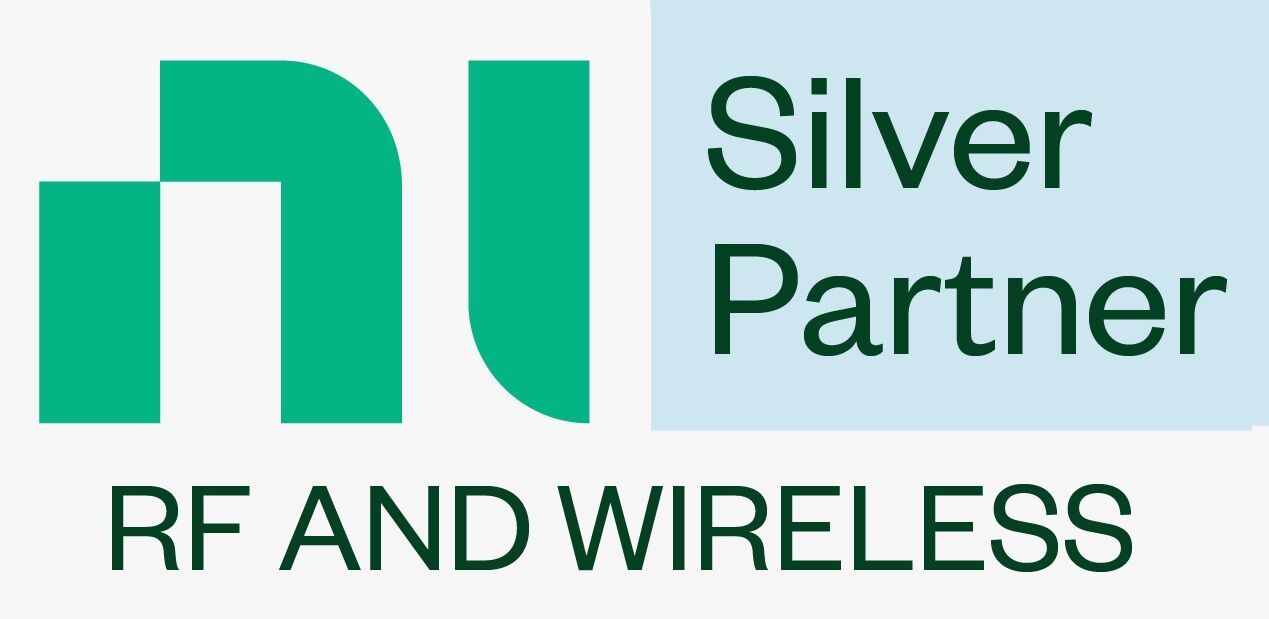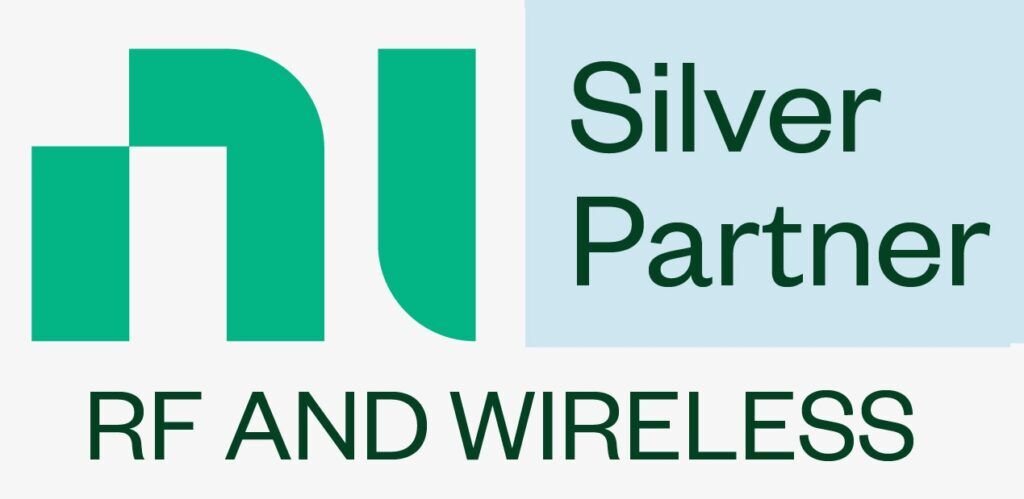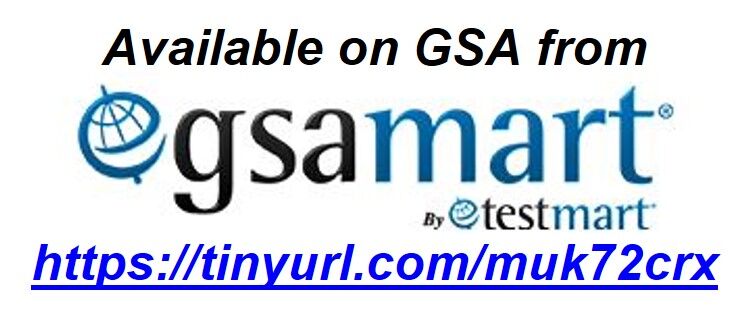 PAST
Historically, RADX developed and marketed turnkey, modular, COTS Multi-Function Radio Testers, Real-Time Spectrum Analyzers (RTSAs) and Multi-Channel Synchronized RF Record and Playback Systems that employed NI LabVIEW and PXIe modules and subsystems. RADX solutions were based on technology originally licensed from BAE Systems, Inc. in 2013 (see https://www.pr.com/press-release/516204) and the resulting LibertyGT® family of RADX-developed COTS instruments was well received by the U.S. DoD and aerospace, defense, communications, and silicon companies that needed wideband, modular, COTS, RF Test, Spectrum Analysis or Spectrum Recording capabilities. In 2021, RADX sold the LibertyGT product family to TEVET, LLC (www.tevet.com), which was RADX' distributor at the time. See https://tinyurl.com/5n7x7bye for the acquisition press release. Consequently, all LibertyGT related inquiries and customer support requests should be directed to [email protected]. Please note that LibertyGT is now a registered trademark of TEVET, LLC.
PRESENT
While developing LibertyGT, RADX saw a recurring need for high-capacity, COTS PXIe RAID modules that:
Could provide 32 TB or greater capacity in a single PXIe slot,
Featured sustained, sequential read/write performance above 5 GB/sec to support single or combined channel bandwidths up to 1 GHz and beyond,
Which did not exhibit the "write falloff" or "write hiccups" associated with PXIe RAID solutions with only 4 x SSDs, and
Are manufactured in the USA and are BAA / TAA compliant.
To meet this need, RADX developed the Trifecta-SSD™ Family of COTS PXIe/CPCIe RAID Modules. The Trifecta-SSD Module Family supports capacities up to 64 TB/Slot and sequential, sustained read/write performance up to ~7GB/Sec. Trifecta-SSD modules feature a unique 8 x SSD architecture that eliminates "write falloff" issues that affects the performance of RAID modules with only 4 x SSDs. With its value-based pricing, the Trifecta-SSD Family represents the highest performance, best value of any COTS PXIe/CPCIe SSD RAID solution available today. And while Trifecta-SSD was originally developed as a component of LibertyGT, it has quickly evolved into a popular product employed in a wide range of turnkey and customer-developed PXIe-based RF Record and Playback Solutions – including those that historically have been considered competitors to LibertyGT. For more information on Trifecta-SSD, please visit www.trifecta-ssd.com. Trifecta-SSD products are manufactured in the USA, are BAA and TAA compliant and are available on GSA from TestMart at https://tinyurl.com/yz6c4p66.
FUTURE
The success of Trifecta-SSD-RAID, coupled with the sale of LibertyGT to TEVET, has led RADX to adopt a new, horizontal business model that focuses on providing value-added COTS products to System Integrators, VARs and DIY End-Users. This business model aligns well with the COTS SDR and modular T&M and EW industries, which tend to value specialized subsystem suppliers. In support of this new business model, RADX has developed and continues to develop new COTS PXIe modules, other form factor peripherals and associated software – all designed to interoperate with NI (and 3rd Party) PXIe and USRP SDR products and to address gaps in SDR, T&M and EW ecosystems.
These new RADX Trifecta, Catalyst, Obsidian and Transform products, which are crafted to fit specific, yet broad needs within T&M, EW and SDR communities, will enable system integrators and end users to rapidly employ COTS High-Performance Computing (HPC) technologies, including Signal Processing, Machine Learning and Deep Learning Inference, in their applications and will enable RADX extend its reach to a much broader customer base on a global basis.
Watch this space for more information or email [email protected] and request to be added to our mailing list.


RADX Trifecta and Catalyst COTS PXle/CPCle Modules